Amazing Brainz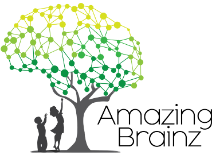 Amazing Brainz helps very young children in poor areas with brain development skills. Matogen proudly donated financial support in 2016. amazingbrainz.org
Stellumthombo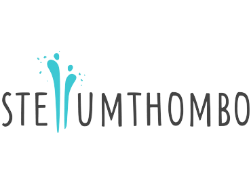 Stellumthombo supports homeless people in Stellenbosch. Matogen proudly donates the sponsoring of various domain registrations & website hosting services since 2006.
MoreDou Primary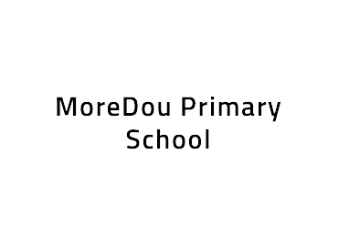 At MoreDou Primary, passionate teachers empower students despite financial constraints. Matogen's 2017 sponsorship of 200 books fuels our shared mission for a better future.
Entangeni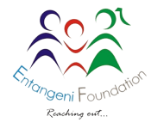 Entangeni in Phalaborwa uplifts the community through programs addressing hunger, poverty, education, health, sports, rehabilitation, and support. Matogen has donated website development and hosting since 2018. Visit their website for details.
Usiko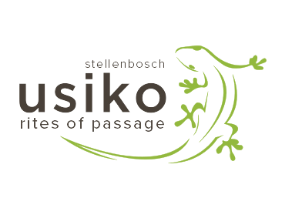 Matogen has proudly sponsored Usiko since 2012, providing domain registration and hosting for their youth development activities in poor communities. Visit usiko.org for more.
Stellenbosch Feeding Action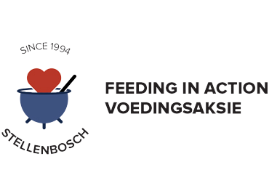 Matogen proudly sponsors Stellenbosch Feeding Action, providing food to the Jamestown township since 2016.
Cyberpitstop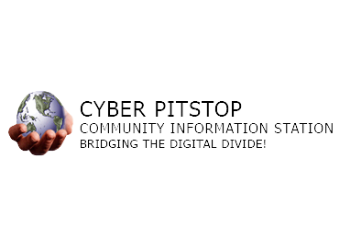 Cyberpitstop provides internet opportunities to many youths as based in townships. Matogen has been proudly sponsoring the hosting of their website since 2004.
Canada Nature Conservancy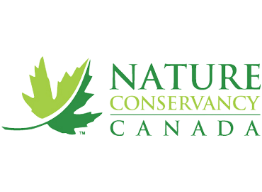 Matogen proudly supports The Nature Conservancy of Canada (NCC), which has conserved 2.8 million acres of ecologically significant land nationwide.
Strong Message Engagements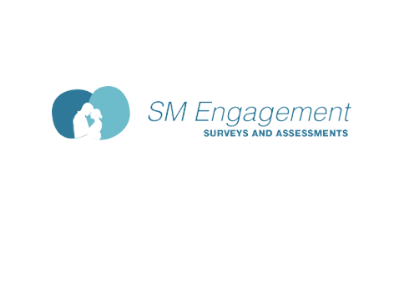 Matogen developed an assessment system for smassessments.org, supporting couples' recovery through Christian principles. They sponsored website hosting from 2013 to 2016.
Ratepayers Organisation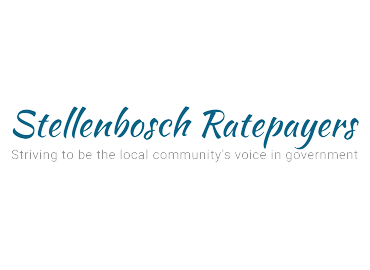 Stellenbosch Ratepayers is a NGO that strives to be the local community's voice in government. Matogen proudly donated to their efforts. stellenboschratepayers.org
New Beginnings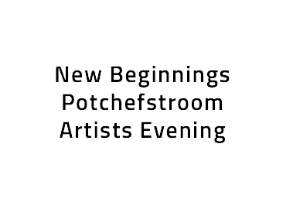 New Beginnings was an event in Potchefstroom that helped young artists getting into the market and thereby further support the general cause of promotion of art & culture.
Paracycling South Africa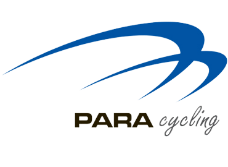 Matogen proudly supports Paracycling South Africa by providing hosting and support for paracycling.co.za since 2016.
Wikimedia Foundation

Wikipedia is a vital resource because it offers free, neutral, and unbiased information written by people from all around the world. Matogen donated financial support to their efforts since 2016.
Swartvlei Stranddiens VCSV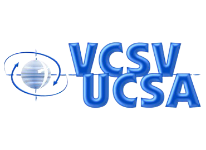 Swartvlei Stranddiens VCSV is a Christian organisation that distributes food and Bibles. Matogen has given financial support.
Corona Tracking App (Prototype)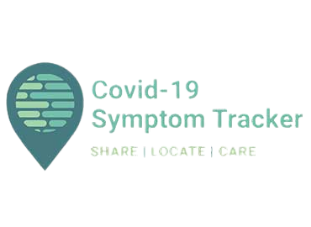 Matogen has provided financial support and dedicated free staff hours to develop a prototype South African COVID-19 tracking app..